Alice Guerlot-Kourouklis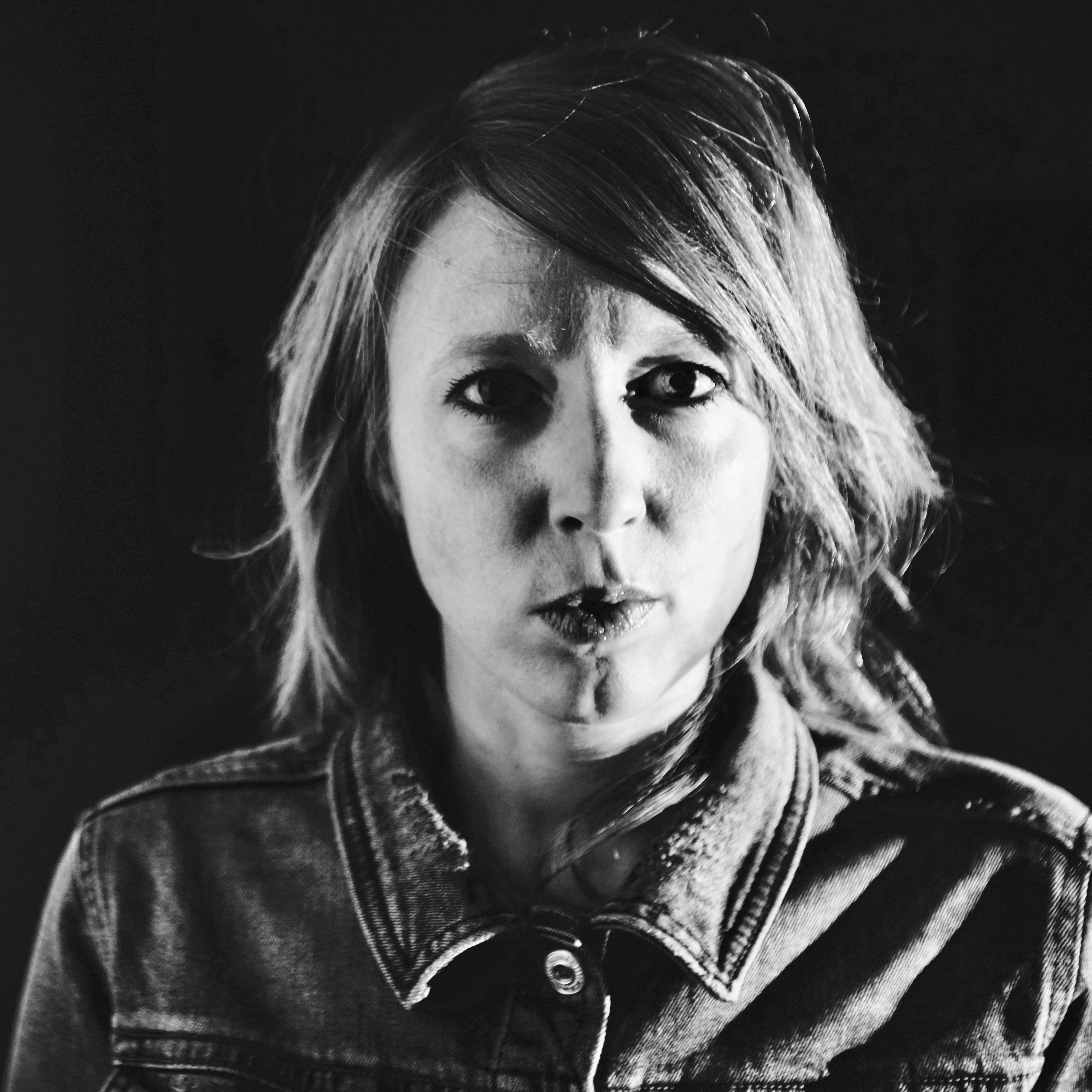 After studying sociology and a career as a musician, Alice Guerlot-Kourouklis has devoted herself for over 15 years to composition and sound creation. A self-taught composer, she focuses on the exploration of sound textures, as well as the porosity of musical aesthetics. She develops a unique language whose practice borrows as much from painting as from sculpture or knitting, enriching it through instrumental and sound experiments. To date, she has composed around thirty film scores, signed sound creations often linked to images, for installations, (Maison EuropéenneEuropéenne de la Photographie, Musée Marmottan, Festival Internationale de la photographie d'Arles, Le magazine du Jeu de Paume, La Cité Internationale de la dentelle et de la mode de Calais, Le Collège des Bernardins) and composed for live performance. In 2013, she won Emergence Cinéma in the composer category. In 2016 she created the collective IAKERI with Jimena Royo-Letelier with whom she shares the artistic direction and co-signs in 2019 the installation Murs Invisibles, exhibited at L'Abbaye de Maubuisson, centre d'art contemporain. In 2018, she took part in the creation of OWO, Open Women Orchestra, which performed at the Théâtre de Vanves in 2019. In 2020, she created at the request of the Festival Image Sonore a piece for the Agriconium, which she performs during the second edition of the festival, accompanied by the cellist Eric-Maria Couturier (Ensemble Intercontemporain) and the violinist Antoine Maisonhaute (Quatuor Tana). In 2021, she's invited by TANA Quartet to compose for the creation Through The Looking | Glass, work of mixed music around the quartets of Philip Glass.
www.algk.fr
Jimena Royo-Letelier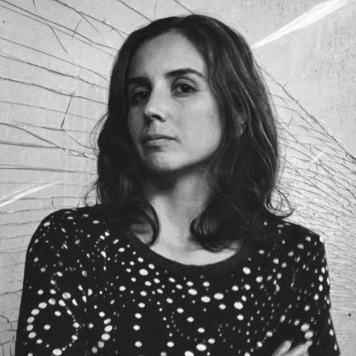 Chilean artist and researcher, Jimena Royo-Letelier arrived in France in 2009 to join the École Polytechnique and then pursue a doctorate in mathematical physics. Also a graduate of IRCAM and the École Normale Supérieure de Cachan, she divides her time between research in computer music and artistic projects that bring together sound, mathematics and socio-political subjects. Between 2015 and 2019 Jimena works in research and development in computer music. In 2016 she created the collective Iakeri with the composer Alice Guerlot-Kourouklis, with whom she shares the artistic direction. In 2019, the Iakeri collective produced the sound and visual installation "Murs Invisibles", a work that was presented in various exhibitions and festivals in France, Canada, Colombia and Chile. In 2016, she created with Pierre Berger and Sergio Krakowski the interactive sound piece "Conversations", presented for the first time at the 7th Congress of Mathematics in Berlin and which is now part of the permanent collection of the Universum, Museum of Sciences and Technologies in Mexico City (Mexico). From 2017, with Pierre Berger and Vincent Martial, she creates several sound and plastic sculptures for the art and science research group "Esthétopies", which works on the sensitive exploration of mathematical spaces. With the project "Lineas de Fuga" on the relationship between sound and prisons, carried out with Jasmina Al-Qaisi and in collaboration with the Pajarx collective between Púas, Jimena is a laureate of the "Resonancias" program of the Goethe Institut and the Institut Français and will realize a residency at the Tsonami sound art center in Valparaiso, Chile in March 2021.
jimenarl.github.io
Aneymone Wilhelm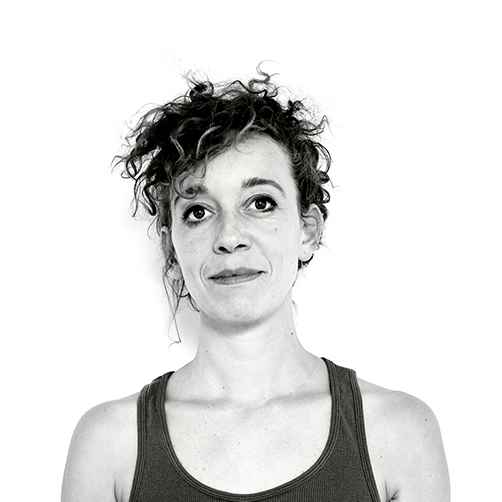 Aneymone Wilhelm is a visual artist, scenographer, decorator and props designer for theater and cinema. She worked mainly as an assistant decorator on feature films, until she joined the permanent team of props designers at the Comédie Française, of which she was a member from 2014 to 2020. With an average of 5 creations per year, she works with many scenographers and directors, exploring the most diverse aesthetics, and manipulating multiple materials. At the same time, she leads more personal projects, collaborating with Farewell Poetry for the sets of films by Jayne Amara Ross, her installation with the author Pauline Jupin If it rains, then I... is exhibited at the Institut Français de Copenhagen, she assists effect-specialist artist Elise Kobisch Miana in the creation of hyper-realistic silicone masks and mannequins, and maintains a close collaboration with Julie Benegmos, director. Today she lives and produces vegetables and herbal teas in the Pyrenees, while continuing to take part in artistic projects. She is currently in preparation for a feature film, being created for the set of a play for young audiences, and on tour with STRIP - at the risk of liking it, of the Compagnie Libre Cours, of which she is a scenographer.