Alice Guerlot-Kourouklis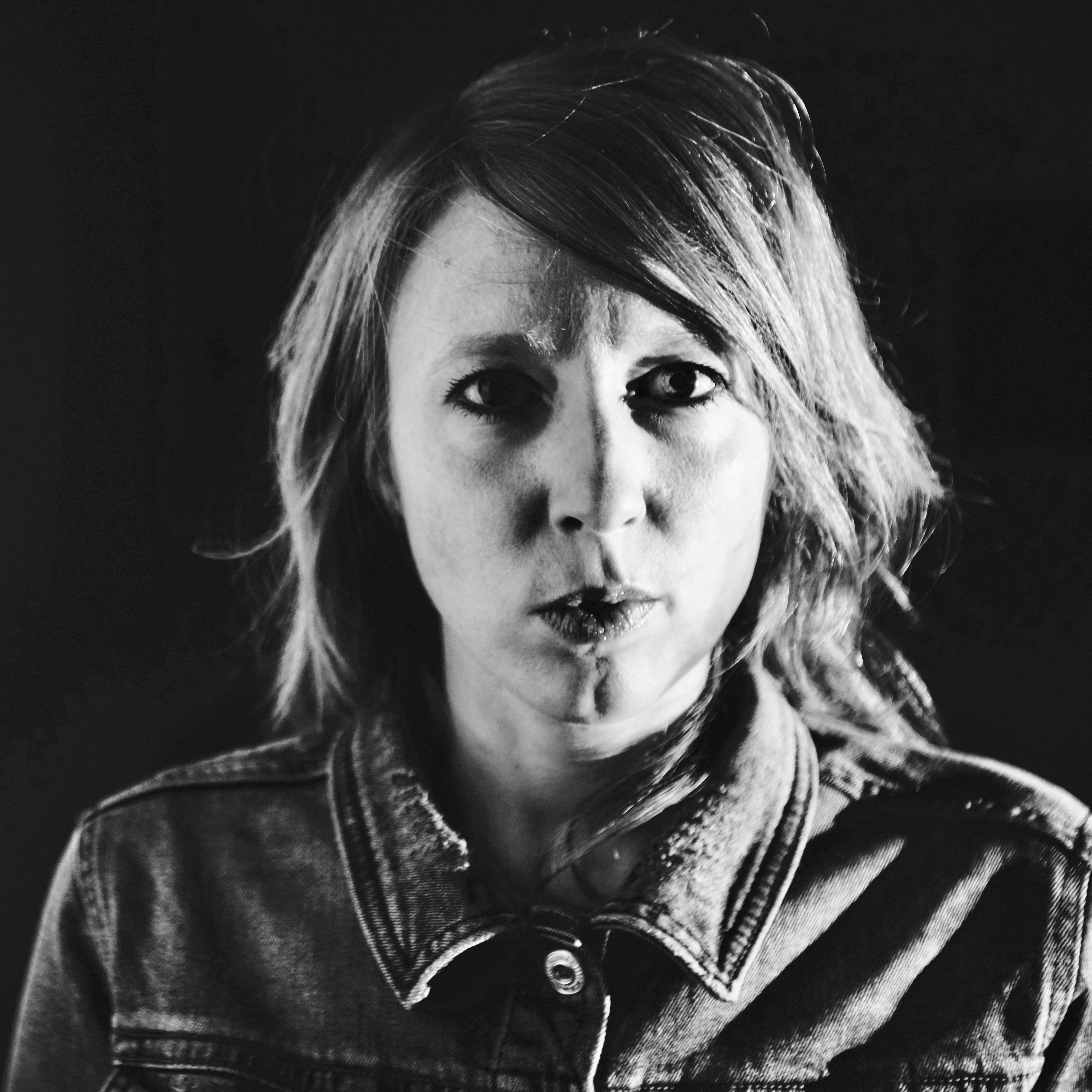 Alice Guerlot-Kourouklis is a sound artist and composer living in France. With a degree in sociology, she worked as a musician (accordion and piano) before devoting herself to composition. Composition, which emerged from her instrumental practices (self-taught, unorthodox use of instruments, sound as a material to be sculpted, modification of the timbre of the instrument with the use of effects pedals and real-time sound processing, play on the ambiguity between natural sound and synthetic sound) is approached as an empirical process. Through encounters with other artistic fields, she has freely navigated between several aesthetics, exploring the concept of translation and the notion of conversation between media: field recording, the broadcasting of interviews, the abstraction of sound in encounters with image or dance, the search for singularity through the meticulous work of textures as a privileged mode of musical expression for films. Inspired by the human sciences and committed to a more experimental approach, she has for some years been interested in the musical translation of sociological and philosophical concepts. In 2019, she co-founded the collective IAKERI and co-signed the installation Murs Invisibles, presented in numerous art centres and festivals in France and abroad. For her, this work inaugurates a new approach to musical creation through the use of digital data derived from a social event, which will determine the spatialisation, dynamics, timbre and texture of the music, in the form of deterioration, frequency sculpting and the appearance of silences. She then introduced herself to free improvisation and polyrhythm, which also led her to reflect on the impregnations of the ear and its perceptions. In 2020, the Festival Image Sonore commissioned a work of mixed music for the Agriconium, which she performed accompanied by cellist Eric-Maria Couturier (Ensemble Intercontemporain) and violinist Antoine Maisonhaute (Quatuor Tana). In 2021, the Quatuor TANA commissioned her to create Through The Looking | Glass, a work of mixed music based on the quartets of Philip Glass. In 2021, she's invited by TANA Quartet to compose for the creation Through The Looking | Glass, work of mixed music around the quartets of Philip Glass.
www.algk.ovh
Jimena Royo-Letelier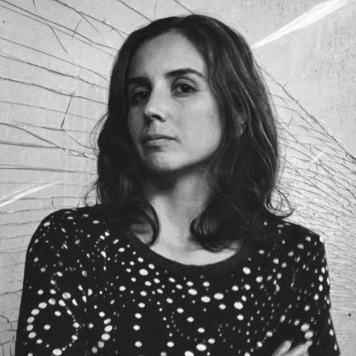 Chilean artist and researcher, Jimena Royo-Letelier arrived in France in 2009 to join the École Polytechnique and then pursue a doctorate in mathematical physics. Also a graduate of IRCAM and the École Normale Supérieure de Cachan, she divides her time between research in computer music and artistic projects that bring together sound, mathematics and socio-political subjects. Between 2015 and 2019 Jimena works in research and development in computer music. In 2016 she created the collective Iakeri with the composer Alice Guerlot-Kourouklis, with whom she shares the artistic direction. In 2019, the Iakeri collective produced the sound and visual installation "Murs Invisibles", a work that was presented in various exhibitions and festivals in France, Canada, Colombia and Chile. In 2016, she created with Pierre Berger and Sergio Krakowski the interactive sound piece "Conversations", presented for the first time at the 7th Congress of Mathematics in Berlin and which is now part of the permanent collection of the Universum, Museum of Sciences and Technologies in Mexico City (Mexico). From 2017, with Pierre Berger and Vincent Martial, she creates several sound and plastic sculptures for the art and science research group "Esthétopies", which works on the sensitive exploration of mathematical spaces. With the project "Lineas de Fuga" on the relationship between sound and prisons, carried out with Jasmina Al-Qaisi and in collaboration with the Pajarx collective between Púas, Jimena is a laureate of the "Resonancias" program of the Goethe Institut and the Institut Français and will realize a residency at the Tsonami sound art center in Valparaiso, Chile in March 2021.
jimenarl.github.io
Aneymone Wilhelm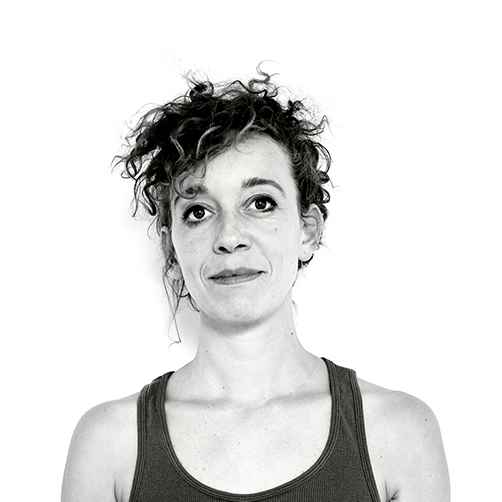 Aneymone Wilhelm is a visual artist, scenographer, decorator and props designer for theater and cinema. She worked mainly as an assistant decorator on feature films, until she joined the permanent team of props designers at the Comédie Française, of which she was a member from 2014 to 2020. With an average of 5 creations per year, she works with many scenographers and directors, exploring the most diverse aesthetics, and manipulating multiple materials. At the same time, she leads more personal projects, collaborating with Farewell Poetry for the sets of films by Jayne Amara Ross, her installation with the author Pauline Jupin If it rains, then I... is exhibited at the Institut Français de Copenhagen, she assists effect-specialist artist Elise Kobisch Miana in the creation of hyper-realistic silicone masks and mannequins, and maintains a close collaboration with Julie Benegmos, director. She is currently in preparation for a feature film, being created for the set of a play for young audiences, and on tour with STRIP - at the risk of liking it, of the Compagnie Libre Cours, of which she is a scenographer.