Alice Guerlot-Kourouklis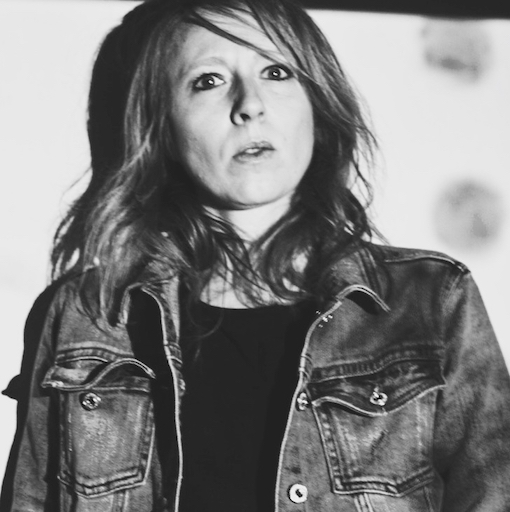 Born in Nantes, France in 1978 of a French mother and Greek father. Musician, composer, interpreter and sound designer living in Paris, France. She began piano lessons at eight years old and taught herself accordion at eighteen. While studying sociology at the Sorbonne she joined the folk group "L'Attirail", playing piano and accordion. With the band, she began to explore the audio-visual world with T.V. film music and improvisation for silent movies, moving on to compose, on her own account. She has been dedicated to composition and sound creation for the last 15 years, working on film music, exhibitions, creations and sound installations, live performance (Maison Européenne de la Photographie, Musée Marmottan, Festival Internationale de la photographie d'Arles, Le magazine du Jeu de Paume, La Cité Internationale de la dentelle et de la mode de Calais, Collège des Bernardins); as well as interpreter in a variety of formations. In 2012 Alice publishes a personal album entitled "334, distance". The year after, she was one of the laureate of Emergence Cinéma in the composer category. In 2015, she works on the Polite Society project with the musician and composer Mélissa Laveaux. She currently works on the music score of the contemporary dance piece "Plume" (Cie Kokeshi), where she also plays live at stage. In 2016-2017 she works on the Iakeri project with the mathematician, programmer and musician Jimena Royo-Letelier on a soudn and visual installation "Glass Ceilings".
www.algk.fr
Jimena Royo-Letelier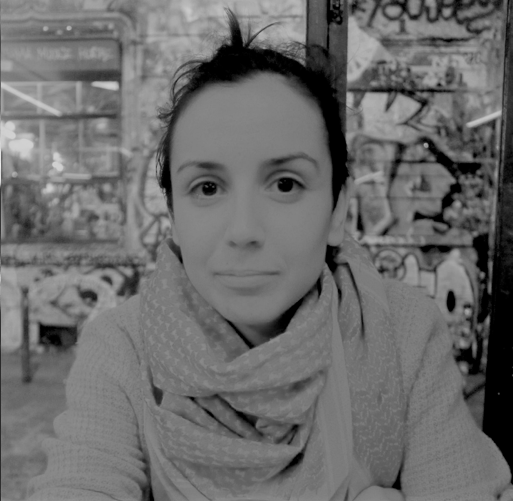 Mathematician, computer scientist and musician from Chile. After a PhD in mathematical physics and studies in music technology at Ircam, she now works as research scientist on data science, artificial intelligence and music. In parallel, she develops interactive artistic projects gathering mathematics, acoustics, data visualization and music. Currently she participates in the collective exhibition "Esthétopies, variétés d'espace sensible" at the Henri Poincaré Institute in Paris, which interrogates the relation between mathematical space and perception.
Aneymone Wilhelm
Currently prop master at the Comédie Française, Aneymone Wilhelm also works as a set designer, decorator and visual artist for films, installations and exhibitions.